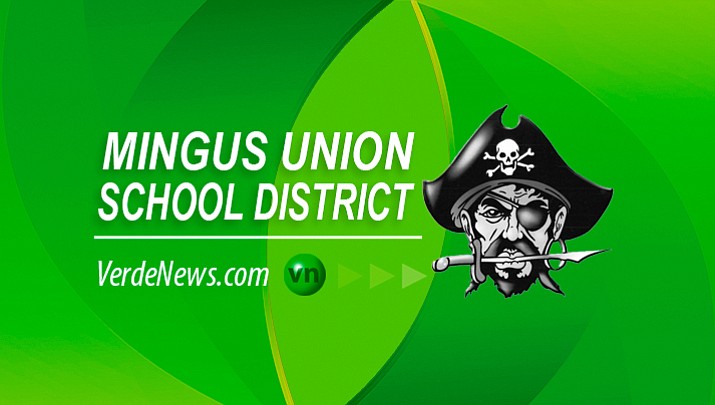 Originally Published: December 19, 2017 1:01 p.m.
Seven teachers and five programs at Mingus Union High School were the recipients of assistance through the Lane Family Trust.
Frank and Margaret Lane were passionate about teaching and bequeathed a large gift to Mingus Connection for the benefit of students and faculty in the interests of education.
At the beginning of the school year instructors within the Automotive Technology, Digital Filmmaking, Drafting/Design Technology, Welding Technology, Fine Arts (Performing) and Fine Arts (Visual) were asked to envision what would enrich them professionally in relationship to their students.
If there were items, workshops or field trips, etc. that would make a big difference for the quality of learning for their students, these are the types of proposals the Lane funds would support.
As a result of the Lane Family Trust the following awards were granted:
• Mr. Teague, Ms. Dorr, Ms. Detwiler, & Ms. Epperson (Visual Arts)
• 4 Cannon EOS Rebel T6 18.0 Megapixel Digital SLR Camera Kits . . . with lenses"
• Mr. Hooton (Automotive Technologies)
• Dedicated Instructor Set of Tools, and Tool Box"
• Mr. Lamer (Welding Technology)
• JD Squared Model 4 tubing bender" Ms. Bane (Digital Filmaking)
• Dragonframe software, including licenses; Clay and Wire Armatures"
The Mingus teachers are profoundly grateful for the educational gifts bestowed by the Lane Family Trust and the efforts of Mingus Connection to make sure the passions of the Lane Family lives on.
More like this story