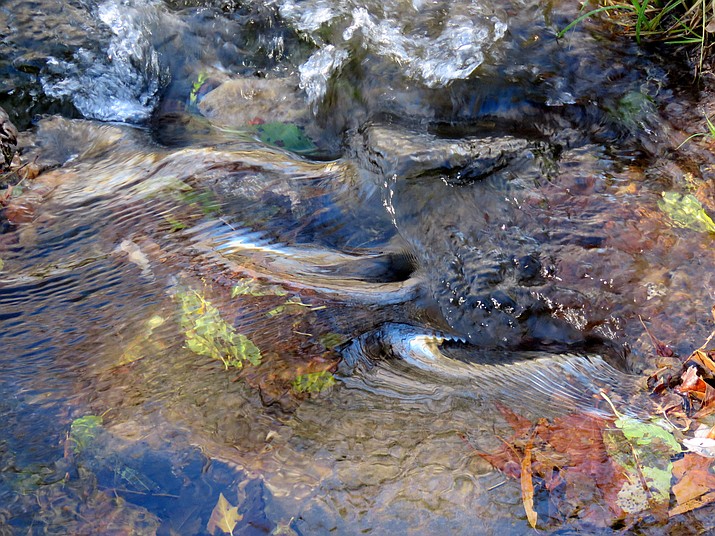 Originally Published: December 29, 2017 12:49 p.m.
Water assumes many characteristics. It can be glassy smooth, frothing with foam, swirling around rocks, bending images to its twists and turns. It can be a transparent window to the colors in its depths, or can reflect back any and every part of the environment around it. Water can tell the truth--showing us exactly what is there--and it can lie beautifully--showing us fantasies we can only dream about.
Melissa Bowersock is a photographer and multi-genre author with multiple novels and non-fiction titles to her credit. For more information, visit her web page at www.newmoonrising.net.
More like this story