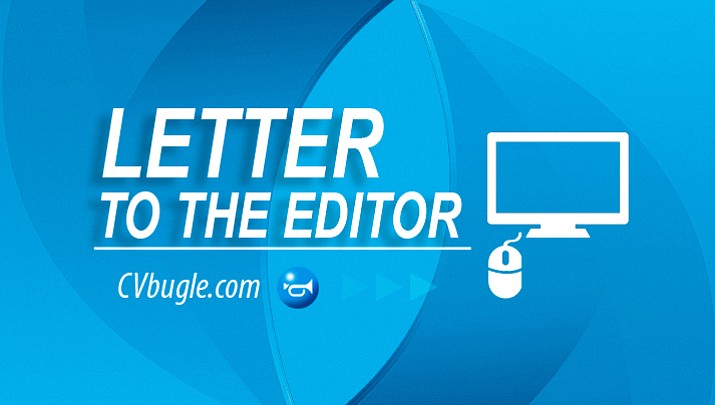 Originally Published: February 14, 2017 11:47 a.m.
Editor:
Opinion: Should the town manager be on contract? My opinion is NO! The best is to maintain current employment as is in the right to work environment as it encourages production/results.
His current salary far exceeds what this town should pay him for ignoring Council direction like replacing the roof on the Gym. His hinting to be on contract is to the council members that are under his suggestion.
Contracts have counter results unless coupled with a bonus etc. Results have to be evident in current employment environment . No good reason to change.
Marshal's Office should report directly to Council and not to Town Manager. There is no reason for a contract except it may be nice to do but definitely not needed to do.
David Boily
Camp Verde