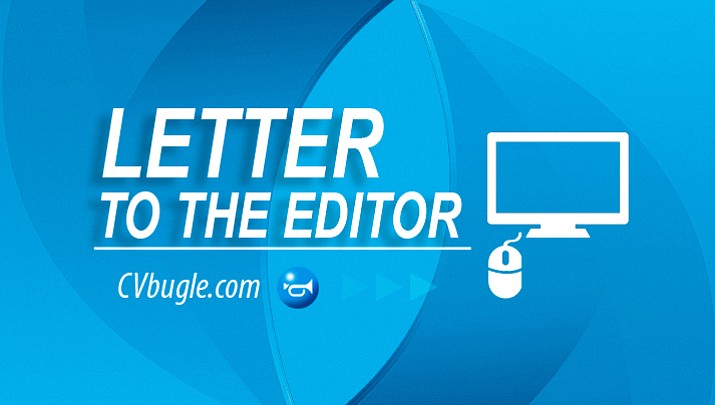 Originally Published: February 14, 2017 11:38 a.m.
Editor:
I am a volunteer at Fort Verde and play Vintage Baseball on our team. I'd like to make a plea to any men, women, boys, and girls who love to play baseball. We have players from early teens to 70s, so age is not an issue, and we all love to play the game.
We have teams from Phoenix, Glendale, Scottsdale, Tucson, Bisbee, and Prescott that travel here to play.
Lately, we have had a problem getting a complete 9-player team together for our games.
We really need some dedicated people to lend a hand. We don't play more than 2 times a month, sometimes less. These games are all about having fun. Of course all the teams are competitive, but enjoying the game is foremost. If there is anyone in Camp Verde, or the surrounding towns in the Verde Valley, who would like to play some baseball with us, you would be much appreciated.
We are playing next Saturday Feb 18th at 10am. Please give the Fort a call and talk to one of the rang ers. Phone # is 928-567-3275.
Bud Bowersock
Camp Verde
More like this story