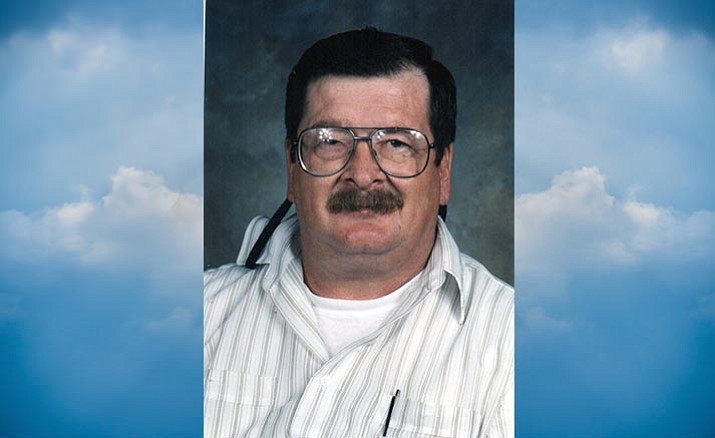 Originally Published: February 16, 2017 1:30 p.m.
James R. Tipton, 71 of Cottonwood, passed away on February 12, 2017. He was born on June 15, 1945 in Boston, MA to Lonia and Dorothy Tipton.
James attended Charleston Jr. and High School and Electrical Trade school. He worked as an electrician at G.E. in Massachusetts and the Phoenix Cement Plant in Clarkdale.
James was Commander of the Royal Rangers.
James attended The Journey Church (formally CCA Church). He enjoyed hunting and fishing.
James was preceded in death by his parents Lonia and Dorothy Tipton and sister Judy Lee.
He is survived by his wife of 28 years Elizabeth; daughter Jennifer Tipton of MA; sister Janice Moran of MA and numerous nieces and nephews.
Services will be held at the Journey Church, 750 E. Mingus Ave in Cottonwood on Friday, February 17, 2017. Visitation starts at 12:00pm with the service at 1:00pm. Burial will follow at Valley View Cemetery in Clarkdale.
An online guestbook is available to sign at www.westcottfuneralhome.com.
Information provided by survivors.
More like this story