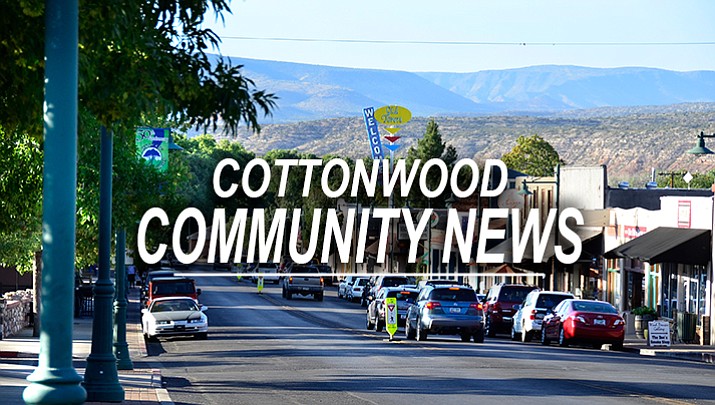 Originally Published: February 16, 2017 1:59 p.m.
COTTONWOOD – The historic Cottonwood Civic Center, constructed in 1939 using local river rock, is scheduled to start a multi-phase restoration program, beginning Feb. 21, that will last for much of the rest of the year, according to a city news release.

The Arizona Department of Environmental Quality (ADEQ) is providing grant funding to the City to conduct abatement of asbestos and lead paint at the building, stated the release.
The funding is through the Brownfields State Response Grant.
The remediation work includes abatement and remediation of various materials containing asbestos and lead paint, such as adhesives, sealants, coatings, caulk, and paint, according to the city.
Most of the work is within the building, although the fence posts surrounding the adjacent outdoor basketball court will also be treated, stated the release.
During the period in which the abatement work is underway, the building will be closed to all unauthorized persons for safety reasons, including city staff and members of the public.
"The building, located at 805 N. Main Street in Old Town Cottonwood, has been a popular location for community activities for many decades but is now in need of repair and restoration," stated the release. Phase 1 of the renovation project is scheduled to begin Feb. 21, and last at least two weeks or until the work is complete, according to the city.
For more information, please contact the City of Cottonwood, Community Development Department, attention Charlie Scully, Planner, at 111 N. Main Street or call 928-634-5505.
More like this story