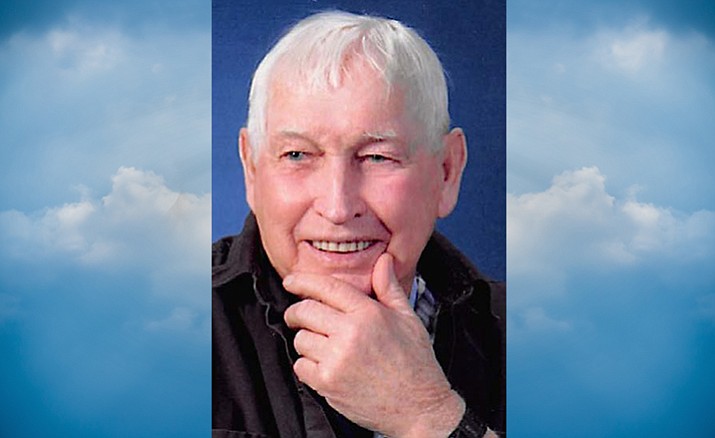 Originally Published: January 6, 2017 7:21 p.m.
Paul Gregory, of Camp Verde Arizona died at his home on December 27, 2016 at the age of 86 with his loving friend and personal assistant, Marti Buckner at his side.
Before moving to the Verde Valley, Paul retired from Tucson Unified School District where he was employed as a heavy equipment operator and maintenance supervisor.
He was a member of the Verde Valley Baptist church.
Paul was proceeded in death by his parents; his wives, Bernice and Lydia Gregory; sisters, Dorothy, Frances, and Maxine and brother, Eugene. Beside Marti Buckner, Paul has only one surviving relative, Paul Ray, Jr. (estranged).
No services are planned at this time.
Condolences may be conveyed at www.buelerfuneralhome.com
Information provided by survivors.
More like this story