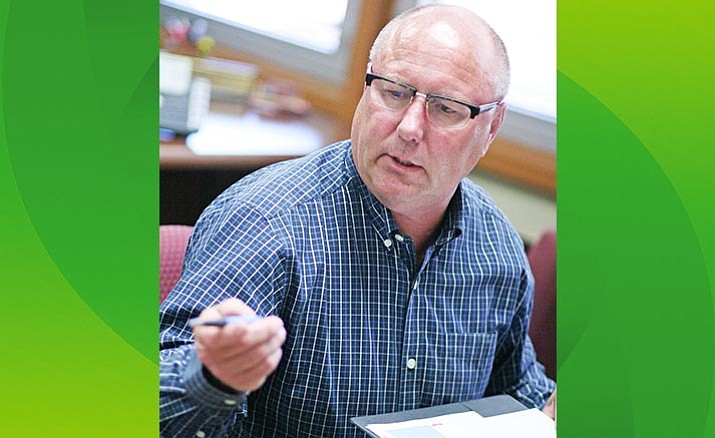 Originally Published: July 1, 2017 11:26 a.m.
COTTONWOOD -- Mingus Union High School has supplemented core academic programs for 32 years with a voter-approved budget override.
Before we turn the calendar on 2017, Mingus will ask voters to continue that override.
Tuesday, in a unanimous vote, the Mingus School Board called for a 10-percent maintenance and operations override election to take place in November.
The override, if approved by voters, will continue an existing secondary property tax levy for seven years, the last two years of which will see the override revenue decrease by about a third each year.
"It allows us to increase our budget by $600,044 in the upcoming year and 10 percent above and beyond Mingus' revenue control limit for seven years," explained Mingus Business Manager Kirk Waddle.
Mingus District voters have never rejected this override, said Waddle.
If that were to happen this time, he said, "What would be at stake would be any elective programs: drama, athletics, music, vocational education; any non-core programs could be impacted."
The override's cost to property owners in the Mingus Union District is about $23 a year for every $100,000 of assessed valuation."
More like this story