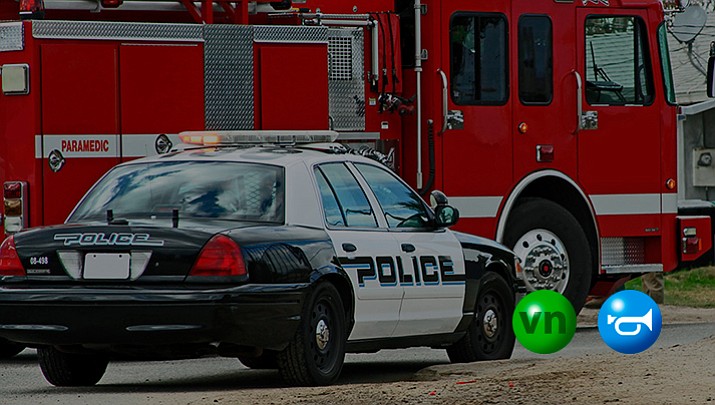 Originally Published: July 24, 2017 4:28 p.m.
CAMP VERDE – Shortly after noon on Tuesday, July 18, the Camp Verde Marshal's Office responded to a check welfare call at a home in the 700 block of W. Finnie Flat Road in Camp Verde.
Deputies found two victims, both deceased, identified as a mother and son, according to a press release from Det. Sgt. Stephen Butler of the Camp Verde Marshal's Office.
The mother was 74 years old; her son was 48 years old.
Neighbors were "concerned that they hadn't seen anybody around the home for a couple of days," Det. Sgt. Butler said.
Both bodies were taken to the Yavapai County Medical Examiner's Officer for examination, Det. Sgt. Butler also stated in the press release.
Based upon the Medical Examiner's Preliminary findings, the cause of death for the mother has not yet been determined..
This investigation is pending toxicology reports, as well as the medical examiner's final report.