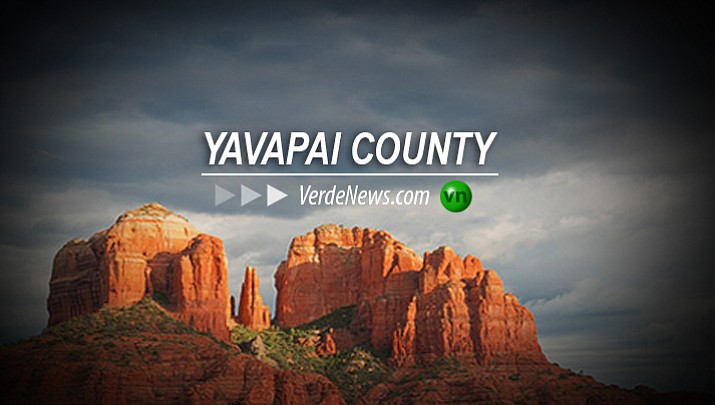 Originally Published: June 1, 2017 1:37 p.m.
PRESCOTT -- June 4, David McAtee will officially transition from his position as the Public Information Officer (PIO) for the Yavapai County Community Health Services (YCCHS) and the Community Health Center of Yavapai (CHCY) to the newly created PIO position for the Yavapai County Board of Supervisors.
David said, "I am very excited about this opportunity and honored to be working for the Board of Supervisors and County Administrator, Phil Bourdon. My goal is to make this position a resource to the public, to get as much information out as quickly as possible to as many people as possible."
David came to YCCHS from Prescott Newspapers where he worked as their Graphics Manager. He has been with the county for nearly six years and has a Bachelors degree in Business from Kaplan University. He is currently working on a Masters degree in Public Administration from Purdue University.
While at YCCHS he helped foster an environment of open communication with both the public and local media outlets and implemented new standards for all YCCHS print products. David shared, "We have seen our web traffic, and service utilization increase dramatically since I began, and I share in celebrating this success with my amazing co-workers."
Phil Bourdon said, "As the new Yavapai County PIO, David will report directly to me and be responsible for working with the Board of Supervisors to assist in the creation and delivery of a consistent message."
David is a member of the Arizona Association of Public Information Officers and a former PIO instructor for the Arizona Department of Emergency and Military Affairs.
"I want to thank the Board of Supervisors for this opportunity and look forward to working with the remarkable people that serve Yavapai County so selflessly."