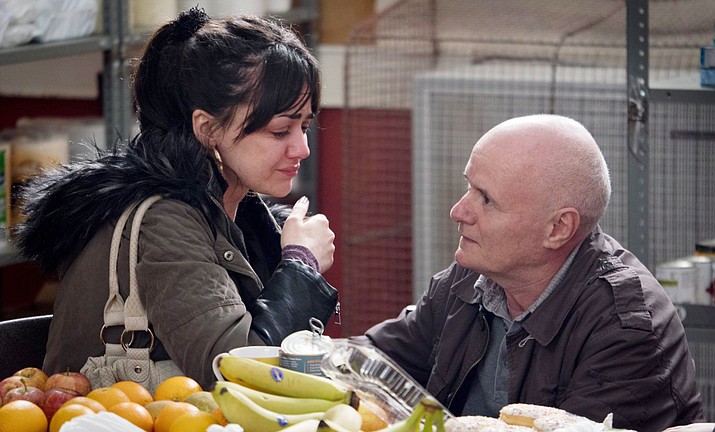 ---
---
I, Daniel Blake
Sundance Selects
Director: Ken Loach
Writer: Paul Laverty
Producers: Rebecca O'Brien, Tania Antonioli, Rosa Attab, et al.
Cast: Dave Johns, Hayley Squires, Sharon Percy, et. al.
After having suffered a heart-attack, a 59-year-old carpenter must fight the bureaucratic forces of the system in order to receive Employment and Support Allowance.
Rated R for language.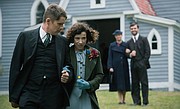 Maudie
Sony Pictures Classics
Director: Aisling Walsh
Writer: Sherry White
Producers: Bob Cooper, Susan Mullen, Mary Sexton, et al.
Cast: Ethan Hawke, Sally Hawkins, Kari Matchett, Zachary Bennett, Gabrielle Rose, Marthe Bernard, et. al.
An arthritic Nova Scotia woman works as a housekeeper while she hones her skills as an artist and eventually becomes a beloved figure in the community.
Rated PG-13 for some thematic content and brief sexuality.