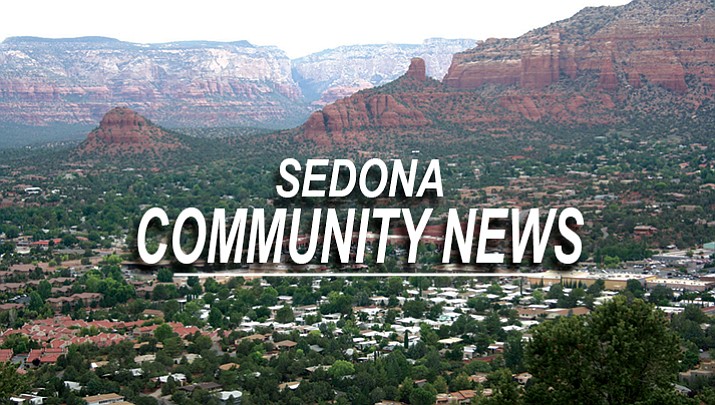 Originally Published: May 6, 2017 2:37 p.m.
VERDE VALLEY – The Yavapai County Flood Control District (YCFCD), in conjunction with the Federal Emergency Management Agency (FEMA), Coconino County Flood Control District (CCFCD) and the City of Sedona, has started a multi-year study and remapping of the different flood hazard areas along Oak Creek.
While minor reaches of Oak Creek have been studied, this will be the first complete study of Oak Creek in 30 years that covers the area from Sterling Canyon down to where it merges with the Verde River.

Since the early 1980s, the area along Oak Creek and its tributaries has seen significant growth and experienced large rainfall events, including two significant floods and Sedona's flood of record in 1993.
Thus, drainage patterns have changed.
Additionally, more detailed information is now available plus the mapping-related technology has significantly improved.

As a result, the updated flood maps will more accurately represent these changes and the current flood risk, becoming an important tool in the Counties' and City's efforts to protect lives and properties.
This restudy of the Oak Creek and tributary flood hazards will occur in phases over the next several years.

The process for reviewing and adopting the updated maps will include ample time to address questions and concerns that residents and business owners may have about how the changes could affect them.

A project kick-off public meeting is being held (see below), as will another public meeting when the first phase of the study and draft maps are completed, which is targeted for the fall of 2018.
Notices informing residents and business owners along Oak Creek have been mailed in advance of the meetings.
The following are upcoming meetings:
Cornville Open House
May 9
5:30-7 p.m.
Presentation at 5:45-6 p.m.
Oak Creek School Gymnasium
11490 Purple Sage Road
Cornville, AZ 86325
Sedona Open House
May 10
5:15-7 p.m.
Presentation at 5:30-5:45 p.m.
Sedona Community Center
2615 Melody Lane
Sedona, AZ 86339
For more information about the project, please visit www.YCFlood.com/Oak-Creek-Floodplain-Remap, or contact Lynn Whitman (YCFCD District Engineer) at 928-771-3197.

More like this story