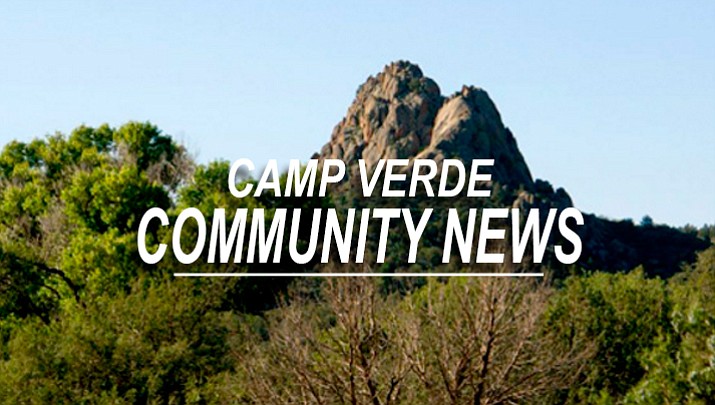 Originally Published: November 11, 2017 5 p.m.
The Town of Camp Verde recently partnered with Copper Canyon Fire and Medical Authority to conduct a Table Top Exercise (TTX). The purpose of the TTX was a Joint Emergency Operations Center Training. This training was planned by a committee with staff from both of the above entities. Terry Keller, Fire Chief from CCFMA and member of the planning committee acted as the Master of Ceremonies. Chief Keller also wrote a three-act play representing a make believe disaster.
The scenario/training focused on:
A joint agency response to the roll-over of a tanker that had a catastrophic failure and began releasing harmful chlorine gas.

A unique way to train staff to jointly respond to a disaster.
Town staff has previously partnered with Yavapai County, Office of Emergency Management in order to identify requirements, processes, and the multi-faceted training needed to prepare and respond to an incident or a disaster. Additionally, this training helps the town qualify for grants from Department of Homeland Security. Disaster response training is an on-going process. The Town's long-range goal is to host an out-reach program to members of our community that raises awareness of the opportunities and challenges in responding to a disaster.