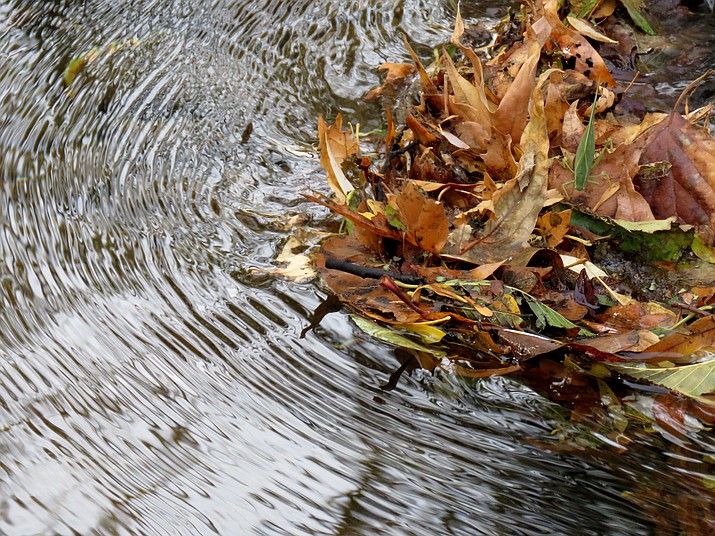 Originally Published: November 16, 2017 1:45 p.m.
The autumn leaves are falling en masse now, carpeting the ground and building up in eddies in the creeks and rivers. In some places, the congestion becomes compact enough to resist the flow of water, and the water is bounced back in ever-widening ripples.
Melissa Bowersock is a photographer and multi-genre author with multiple novels and non-fiction titles to her credit. For more information, visit her web page at www.newmoonrising.net.
More like this story