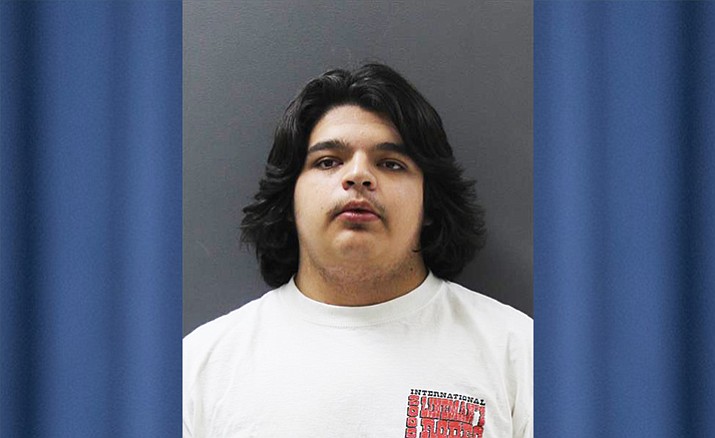 Originally Published: November 22, 2017 10:09 a.m.
CAMP VERDE – The State has offered Hector "Alex" Alejandro Miranda, of Cottonwood, a plea offer in an October 2016 shooting that occurred in Rimrock.
Miranda, 18, faces charges of first-degree murder, second-degree kidnapping, two charges of burglary and one charge of aggravated assault. He pleaded not guilty to the charges Nov. 2 of last year.
Miranda was 17 when he allegedly broke into Jarrod Rogers' and Amanda Harbeson's home. During the break-in, Rogers was shot and killed. The kidnapping and aggravated assault charges stem from Miranda allegedly restraining and waving a gun at Harbeson.
Defense attorney Matthew Cochran told Judge Michael R. Bluff in Yavapai County Superior Court that the defense received a plea offer and he will need time to go over it with his client.
"Due to the nature of this case I would like to get past the holidays," said Cochran in regard to picking the next court date.
Both victim representatives and Miranda's family were present in the courtroom.
Miranda is scheduled for a Donald hearing, pretrial conference and possible change of plea for Jan. 23, 2018.
Related Stories
More like this story