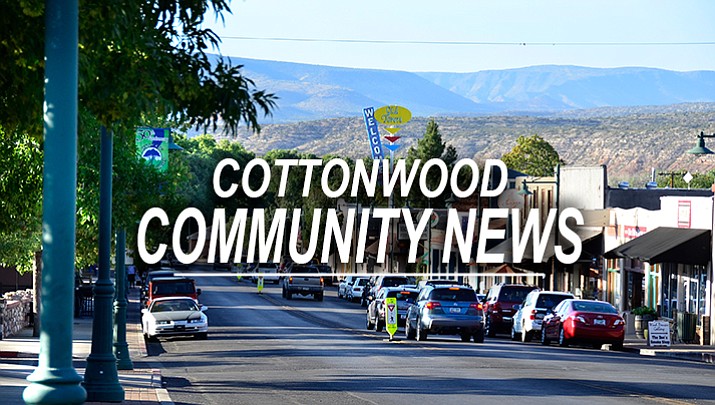 Originally Published: October 5, 2017 3:03 p.m.
COTTONWOOD – It's not that $42,000 is too steep a price to pay for government transparency, but more a matter of who all should chip in for the continued telecasts of Cottonwood City Council meetings and other public service broadcasting.
Yavapai Broadcasting Company/Verde Valley TV has asked the city to contribute $42,000 to continue the service it has provided for nearly a decade on local government access channels 2 and 56.
The hope, according to a city staff report, is that the company would be able to make the public service pay for itself through local advertising revenue. That hasn't happened and "it has been losing thousands of dollars every year on this service," according to the city staff report.
"For $42,000 this is a great service to the city," explained Cottonwood Mayor Tim Elinski. "Other communities spend $100,000 or more for the service."
Others find a way to do it for considerably less. Camp Verde, for example, posts Google One Drive video of all its town council, board of adjustment and planning and zoning meetings to the town's web site, a service Camp Verde has provided its citizens for at least five years. Camp Verde Business Services Manager Mike Showers said that outside of the initial equipment investment, the video webcasts cost the town next to nothing. "There are personnel costs in it. There is some kind of cost with everything," he said. "But it's basically just click, click click and it's done."
By comparison, in Jerome, the town makes audio (not video) recordings of each council meeting. "They are not on our website, but copies can be provided on disk for a charge of $5/disk," said Town Manager Candace Gallagher.
Clarkdale, likewise, audio records council meetings. "The audio recordings and the formal written minutes and agendas are posted on our website," said Town Manager Gayle Mabery.
The issue for Cottonwood, said Elinski, is finding partners to share in the city cost of continuing the service. He said the Cottonwood Chamber of Commerce, Yavapai College and the Cottonwood Economic Development Council are among the entities that will be approached for cost-sharing of the service.
"The problem is that this is an unbudgeted request, and there are those on the council who believe we should find partners to share in the expense," the mayor said.