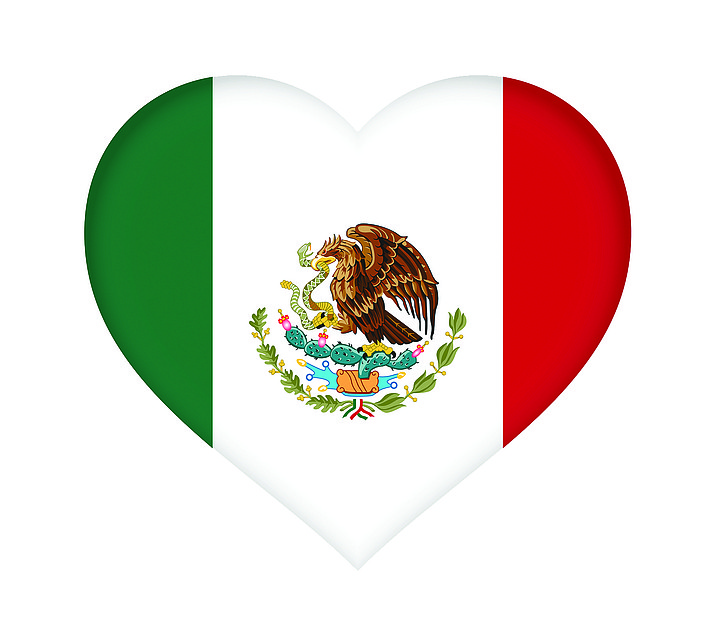 Originally Published: October 10, 2017 1:56 p.m.
CAMP VERDE – Come to Fort Verde Days on Sunday for a salsa contest that starts at noon sharp at the Ramada.
There will be two different types of salsa: hot and mild.
Though there will be plenty of festive, Hispanic music to dance to, it's not salsa music folks will be dancing to.
Because the salsa at this contest is the salsa you eat.
Anyone making salsa for the contest needs to prepare enough for at least 100 taste tests, says Carlie Androus, president of Camp Verde Promotions.
"And make sure we know mild or hot," Androus says. "We will provide the tasting cups and chips."
Anyone participating in the salsa contest needs to have their entries at the Ramada on between 10:30 a.m. and 11 a.m. the morning of the contest.
Come for the salsa, come for the music, come for the fun and games.
Says Androus, the annual Fort Verde Days event needed something new, and realized it needed to "include/invite the local Hispanic people to join in the fun."
"The Hispanic community is an integral part of our community, and we would encourage them to participate in the community events as participants as well as helping with the events," Androus says.
Hispanic Amigo Sunday is from 11 a.m. until 4 p.m., with stick horse races at 11 a.m. for children ages 6 to 9, piñata games at 2 p.m., and from 1 p.m. until 4 p.m., live entertainment by Mojo's Music Box Productions, featuring Hispanic music.
For more information, contact Camp Verde Promotions at 928-301-0922 or visit campverdepromotions.org.
-- Follow Bill Helm on Twitter @BillHelm42
More like this story