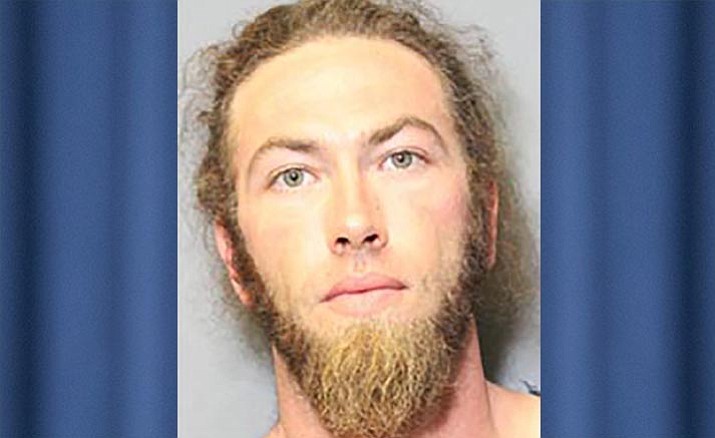 Originally Published: October 31, 2017 2:51 p.m.
Levi Hart Phillips appeared in Yavapai Superior Court for a third case management conference Monday. Phillips is facing charges of aggravated assault, disorderly conduct and assault for allegedly stabbing his roommate, as well as shocking him with a Taser. 
Judge Michael R. Bluff previously allowed Phillips a furlough to visit his mother out of state. The temporary release granted Phillips the ability to visit with his terminally ill mother before she passed.
Defense attorney Bruce Griffen thanked the court on Phillips' behalf, saying there was a "huge appreciation" for the judge's decision.
Phillips, 35, is charged with aggravated assault with a deadly weapon, assault and disorderly conduct for allegedly shocking his roommate with a Taser and then stabbing him, charges to which he pleaded not guilty in July.
Phillips is currently held on a $40,000 bond.
Griffen said counsel was still working with the state toward a non-trial agreement. The next case management conference was scheduled for Dec. 4.