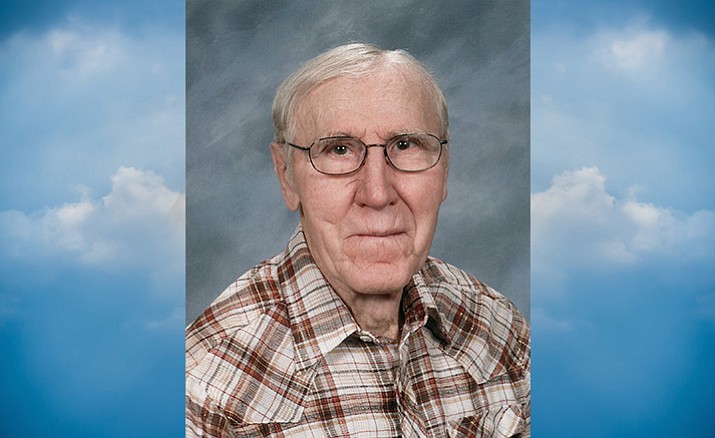 Originally Published: September 7, 2017 1:23 p.m.
Bernard Paul Hecker, 89 of Cottonwood, passed away on Tuesday, August 29, 2017. He was born on January 18, 1928 in Belfield, ND to Carl Hecker and Monica Obrigewitsch.
Bernard was a member of Immaculate Conception Catholic Church.
Bernard was preceded in death by his parents Carl and Monica; brothers Andrew, Ted and Henry and sister Henrietta. He is survived by brothers Leo Hecker of Valley City, ND and Adam Hecker of Dickinson, ND; sisters Lydia Boltz (Ray) of Dickinson, ND and Elvira Schuster (Sylvester) of Minot, ND and numerous nieces and nephews.
Mass will be held at Immaculate Conception Catholic Church in Cottonwood on Friday, September 8, 2017 at 11:00am.
An online guestbook is available to sign at www.westcottfuneralhome.com.
Information provided by survivors.
More like this story