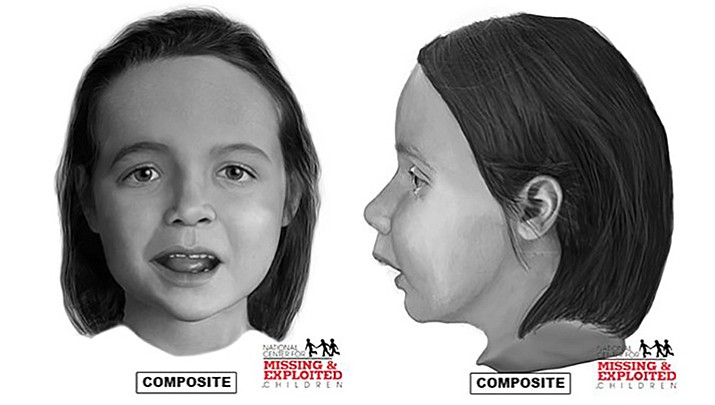 Originally Published: September 19, 2017 9:04 a.m.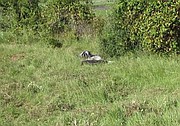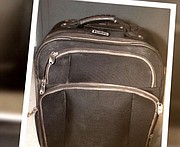 On Sept. 17, 2016 a Texas ranger mowing his pasture discovered the remains of a young girl stuffed inside a suitcase. This week, investigators said a pollen analysis from her remains suggests the child was likely from southwest Arizona or a nearby location (see video).
Along with the pollen analysis, officials also released composite sketches of the child created by the National Center for Missing and Exploited Children.
According to the Madison County Sheriff's Office the girl was also found with a feeding tube that suggests she likely had a condition called micrognathia, affecting her ability to eat on her own. The child likely needed professional medical care throughout her life.
Her death was ruled a homicide.
The girl is believed to have been between the ages of 2 and 6 with black hair more than a foot long. She was Caucasian or Hispanic and was wearing a pink dress and a diaper.
Her remains were recovered near the 7800 block of I-45 North in Madisonville, Texas, about 85 miles northwest of Houston.
Anyone with information about the missing girl is asked to call the National Center for Missing and Exploited Children at 1-800-843-5678.
More like this story