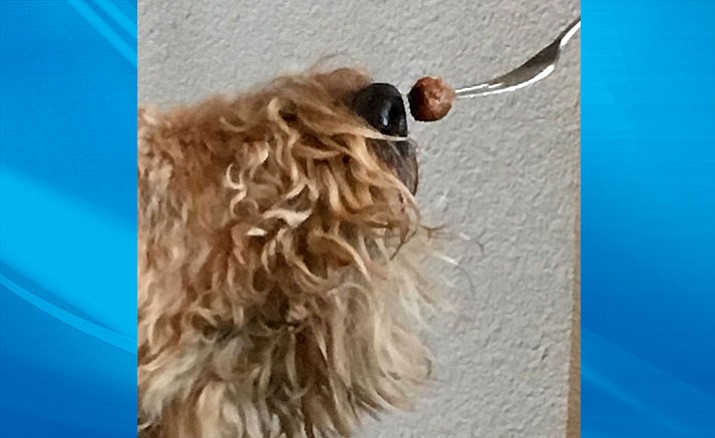 Originally Published: April 11, 2018 9:30 a.m.
We've trained our dog to not grab at food, but to wait (sometimes patiently, sometimes not) for the "okay" signal before taking it. However, that does not preclude her from getting as close to the food as humanly (doggedly) possible.
Melissa Bowersock is a photographer and multi-genre author with multiple novels and non-fiction titles to her credit. For more information, visit her web page at www.newmoonrising.net.
More like this story