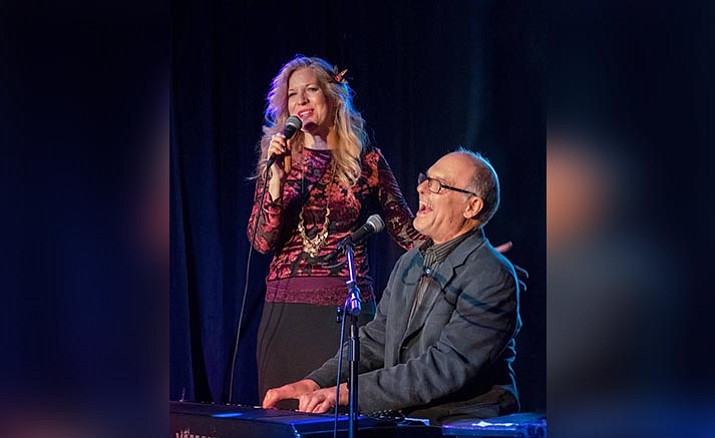 ---
---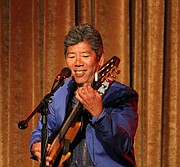 If You Go ...
• What: Mardi Gras Juke Joint
• When: Saturday, Feb. 13 from 5:30-8:30 p.m.
• Where: Sedona Hub (525B Posse Grounds Rd.)
• More Info and Tickets: Visit SusannahMartinMusic.com or call 928-593-9113.
Let the good times roll with a "Mardi Gras Juke Joint" live music & food party on Fat Tuesday, Feb. 13, from 5:30- 8:30 p.m. at the Sedona Posse Grounds Hub.
Doors open with an optional N'Orleans-inspired appetizer buffet & social at 5:30 p.m. From 6:30-8:30 p.m. (with intermission), tap your toes to the "Sedona Juke Joint Jazz, Blues & Mo'" show by the Sandner, Martin & Ki band. Known throughout the community for their individual musical prowess together they are trio certain to entertain, enliven and elicit delight.
Tickets options range from Show Only, to Buffet & Show, or a very special Premium Package. Door prices and advance options online at SusannahMartinMusic.com or by calling 928-593-9113. Non-alcoholic drinks are included with admission and there is a Cash Bar for wine and beer. A portion of proceeds benefit Red Earth Theater/The Hub, "Where Community Arts Come a-LIVE!"
To keep you going on the dance floor, the Mardi Gras appetizer buffet includes shrimp remoulade and andouille sausage with lots of munchies, sides and desserts. Vegetarian and vegan options are included.
Guests are encouraged to dress in Mardi Gras colors – purple, green, yellow, gold, black and white. Beads will be freely available for all at the party. This delightful and heart-warming night is a fun alternative to the V-Day hoopla, or can also be an early Valentines gift on Feb. 13th from 5.30-8.30 p.m. at the Sedona Hub.