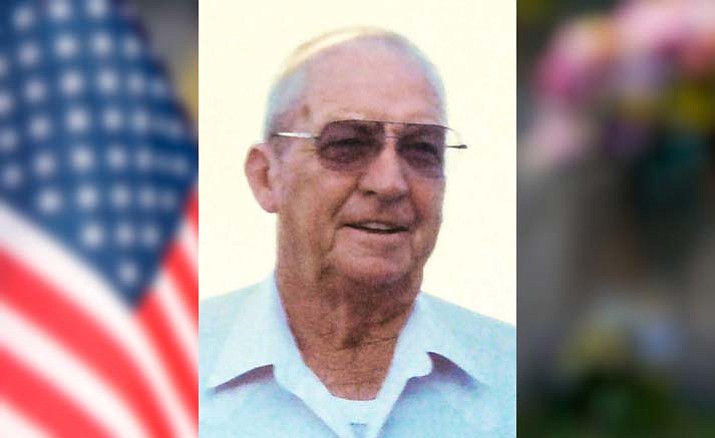 Originally Published: February 8, 2018 12:31 p.m.
Harry Jay DeVries born in Hudson, SD passed away at home. He served Custer State Park in South Dakota for 20 years. He was also proud to be a US Army Veteran. He moved his family to Arizona in 1978. Harry was an avid outdoor enthusiast loving hunting, fishing and camping. He is survived by Sharon, his wife of 60 years, son Dale and wife Melissa, son Duane and wife Mary, 3 grandsons and 4 great grandchildren. His sister, Lea Bale, and her three children also survive Harry.
Information provided by survivors.
More like this story