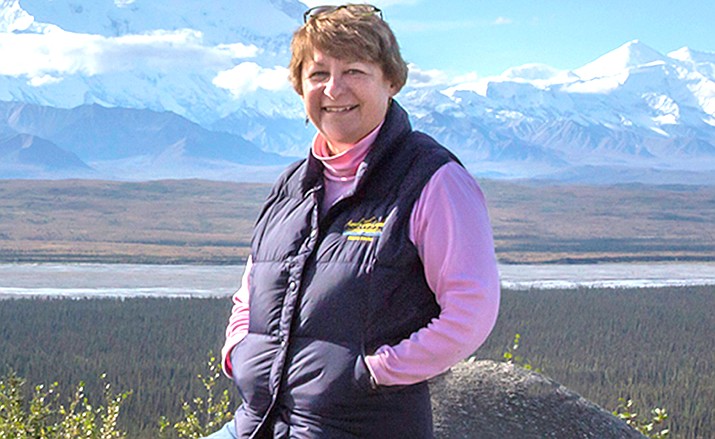 ---
---
Professional photographer Mollie Isaacs will present two informative and entertaining programs at the meeting of the Sedona Camera Club starting at 6 p.m. on Monday, Feb. 26, at the Christ Lutheran Church, 25 Chapel Rd, Sedona.
Isaacs will kickoff the meeting with "Abstracts With Impact." She will show examples of many different abstract subjects, and the overall scene from which they were created. After a break, Isaacs will present her popular program "From Ordinary To Extraordinary." She will share Before and After images showing how an ordinary photo can be elevated to an extraordinary one.
Isaacs is a professional photographer specializing in nature and wildlife, abstracts, and flowers. She runs Awake The Light Photo Workshops and Tours. In addition to photographing nature and wildlife, Mollie is an experienced portrait photographer and has photographed many famous faces.
Presentations, hosted by the Sedona Camera Club, are free. Local photographers are encouraged to join to support bringing high-quality speakers to promote interest in photography and develop photographic skills. Membership in the Sedona Camera Club is $35. For more information on the Sedona Camera Club, go to www.sedonacameraclub.org.