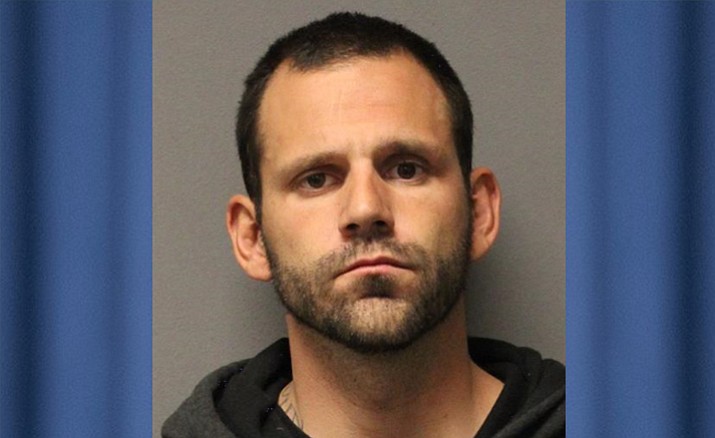 Originally Published: February 21, 2018 12:52 p.m.
COTTONWOOD – Feb. 5, One AZ Credit Union contacted the Cottonwood Police Department to report one of their customers, Michael Taylor, was depositing fraudulent checks into his account and spending the money before the checks cleared.
The alleged scam defrauded the bank of nearly $10,000.
According to the press release, the investigation revealed 33-year-old Rimrock resident, Michael Ryan Taylor, deposited counterfeit checks into his bank account and then immediately spent or withdrew the money before the checks cleared, totaling approximately $9,921.00
Detectives located Taylor in Rimrock during the early evening of Feb. 15. Taylor admitted to depositing the checks and using the money to support a drug habit. Taylor was arrested and booked into the Yavapai County Detention Center for fraudulent schemes and artifices, theft and forgery.
More like this story