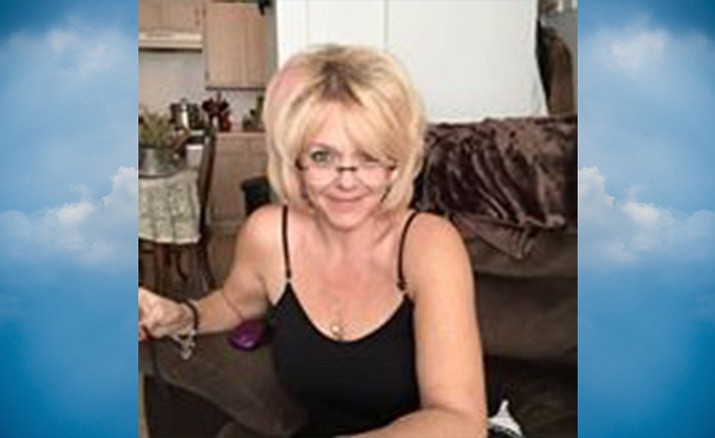 Originally Published: February 22, 2018 1:59 p.m.
Stephenie Carol McChesney was born in Mt. Lebanon, Pennsylvania, Nov. 1968, and passed away February 2018.
Stephenie is survived by parents, Judy Kline of Payson, Arizona, and Barry Cready (Diane) of Dunedin, Florida; as well as brother, David (Terri) of North Versailles, Pennsylvania.
A Celebration of Life is scheduled for March 3 at Windmill Park in Cornville, Arizona.
Information provided by survivors.
More like this story