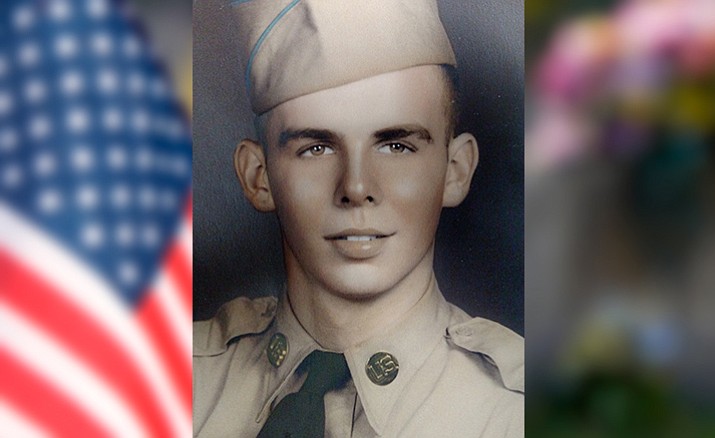 Originally Published: February 27, 2018 12:12 p.m.
Fredrick "Ted" Louis Bartels of Clarkdale, AZ passed away on February 20, 2018.
He was born May 4, 1940 in Napoleon, Ohio, to Rudolph "Pete" and Margaret (Wendt) Bartels.
Ted was a Korean war veteran and a lifetime member of the Veterans of Foreign Wars.
He was a long-time carpenter and a member of the Arizona State Carpenters Union.
He is survived by his brother, Richard "Rick" (Carol) Bartels, four sons, Kenneth (Cindy), Wayne Neilson, Tod (Amanda) Bartels, and Fredrick Bartels, and seven grandchildren and ten great-grandchildren.
Celebration of life will be held on Friday, March 2nd, 2018 at 1 pm at VFW Post 7400.
Contributions in his honor can be made to Veterans of Foreign Wars.
Information provided by survivors.
More like this story