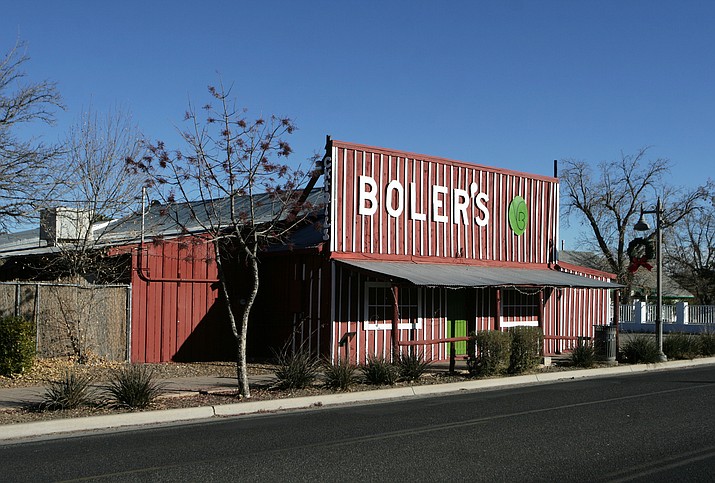 Originally Published: January 2, 2018 1:35 p.m.
Grow the business assistance program.
Finish our five-year marketing plan.
Get our Dark Skies designation.
See the Silverado at Simonton Ranch project get underway.
See the opening of Homestead Park.
Add a couple more retailers.
See the Valley View Restaurant property back in business, as well as seeing the Boler's and ALCO buildings filled.
Start placing the wayfinding signs. Ayers says that the wayfinding sign project is in this year's CIP budget and is for the placement of directional signs that all have the same look, all around town. "We are working on getting the permit from Arizona Department of Transportation so we can place them in the ADOT right-of-ways," Ayers says.
Launch the tiny house project.