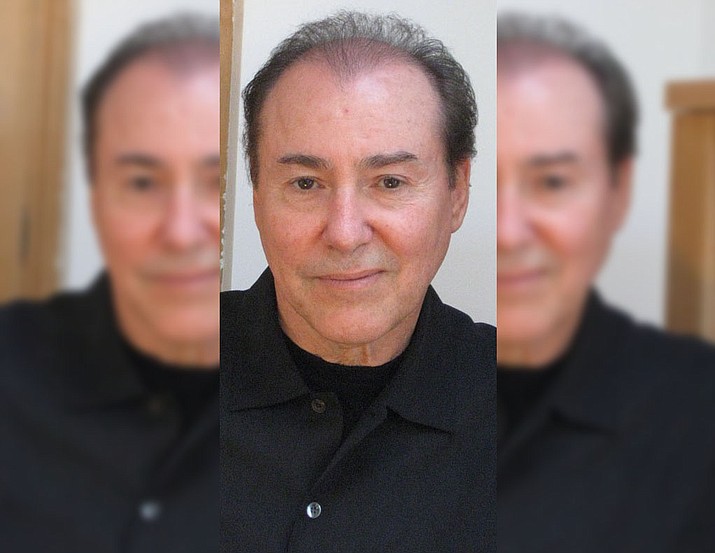 Originally Published: January 9, 2018 1:02 p.m.
Respect is one of the essential ingredients of all successful relationships. This includes communication between parent and child, teacher and student, employee and management, and all personal and business interactions. When you look up the word respect at thesaurus.com, there are more than 500 synonyms because respect impacts us in just about every life situation.
Learning to communicate respectfully began when you were a child. Your parents had a big impact on the values and communication style that you developed over time. Respect began with how your parents played with you, spoke to you, treated you, touched you, looked at you, and supported you as you were growing up. Therefore, life lessons about respect, and understanding what it means to be respectful of others and respected by others began when you were quite young.
Actress, author, and activist Joanna Lumley wrote, "My mother early on taught us to respect all animals, and I mean all animals - not just cats and dogs but rats and snakes and spiders and fish and wildlife, so I really grew up believing they are just like us and just as deserving of consideration."
I remember reading a marvelous book about the life of St Francis of Assisi authored by Nikos Kazantzakis. In one early section of the book, he told a story about a battle that raged within Francis. When he was a boy, Francis could hear his father's voice within him, "Earn money, get rich, and become a nobleman. Only the rich and noble deserve to live in this world. Don't try to make people like you; make them fear you! And never forgive any wrong doing."
Young Francis could also hear his mother's voice softly saying, "Be good Francis. Take care of the poor, the humble, the oppressed, and all living things." If someone injures you, forgive! Always be loving Francis." Kazantzakis went on to say that for most of his life, Francis worked towards reconciling these two voices.
The origin of the word respect comes from the Latin respectus, which literally means, the act of looking back. Therefore, the important thing is to know the truth about where the many facets of your personality came from and what beliefs, attitudes and communication styles are yours and which ones belong to someone else; which ones you want to keep and which ones you want to let go.
Author and motivational speaker, Simon Sinek writes, "If you want to be a great leader, remember to treat all people with respect at all times. For one, because you never know when you'll need their help. And two, because it's a sign that you respect people and sincerely care about people which all great leaders do."
Showing respect is the key to living a fulfilling life. It doesn't matter if you agree with the way they think, the way they vote, or their chosen profession. Every religion, every culture, every race, every person, every animal, and every living thing deserves to be treated with respect, regard, dignity, and consideration.
John Tamiazzo, PhD, is the executive director of the Verde Valley Humane Society