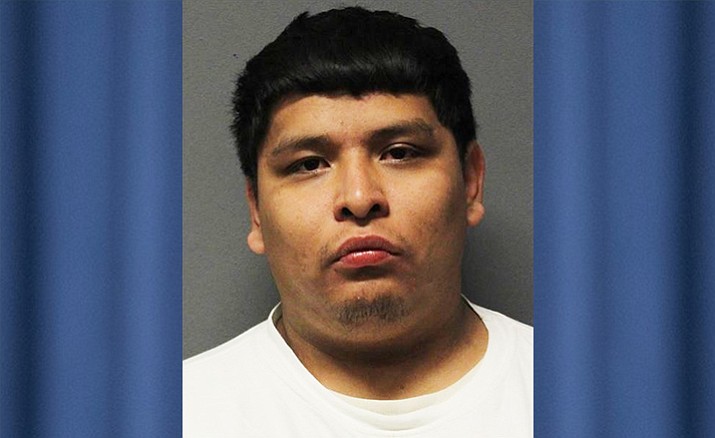 Originally Published: January 9, 2018 11:13 a.m.
COTTONWOOD – A Camp Verde man was seen grabbing a bottle of Captain Morgan when fleeing from a hit and run accident Jan. 5.
Cottonwood officers responded to the 1100 block of South State Route 260 after witnesses reported that a gold van struck a vehicle head-on, causing the van to spin around sideswiping another vehicle.
The van fled the area and stopped in the parking lot of a gas station near Walmart, according to a news release from the Cottonwood Police Department.
The suspect, 24 year-old Andrew Marcus James, "was seen by witnesses grabbing a gallon bottle of Captain Morgan and fleeing on foot," stated the release.
James was located in the parking lot of Walmart where he was subsequently arrested and booked for DUI, leaving the scene of an accident, and false reporting to law enforcement.
Police said James refused to provide a breath sample so a search warrant was issued for his blood. James may face additional charges once his blood results are in.
No one was seriously injured, according to the release.
More like this story