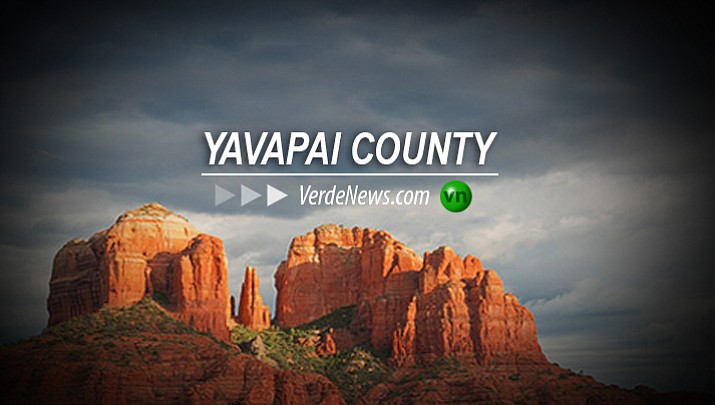 Originally Published: January 11, 2018 2:22 p.m.
The date of the all mail-in Special Election for the Yavapai County Jail District Sales Tax Extension could be moved to May 15 if the Board of Supervisors approve the change this Friday.
Yavapai County Board of Supervisors Chairman Rowle Simmons said, "A technical error requires us to move the election date back which will give us more time to reach out to Yavapai County residents and make sure they fully understand the issue." He went on to say, "We have been holding meetings with organizations across Yavapai County in an effort to educate the public on this issue and what we are finding is that there is some confusion and comparison to previous ballot issues."
In the year 2000, almost 70 percent of those voting approved the current ¼-cent sales tax. The current special election which could be held on May 15 is to renew, for an additional twenty years, the current ¼-cent sales tax that goes 100 percent toward funding the current existing jail system. This election is not to increase or create a new tax to help pay for an additional jail.
Yavapai County Board of Supervisors Vice Chairman, Randy Garrison said, "We need the public to understand just how important it is to maintain the funding of the current jail system and this change in date will give us more time to do that."
The funds required to maintain the current jail system are approximately eighteen million dollars per year. Nearly 50 percent of those funds come from the current ¼-cent sales tax that is set to expire in 2020.
For more information on the Yavapai County Jail System and the ¼-cent sales tax go to www.YavapaiJail.com. If you would like someone to speak to your organization about this issue, please call the Yavapai County Administration office at 928-771-3200.