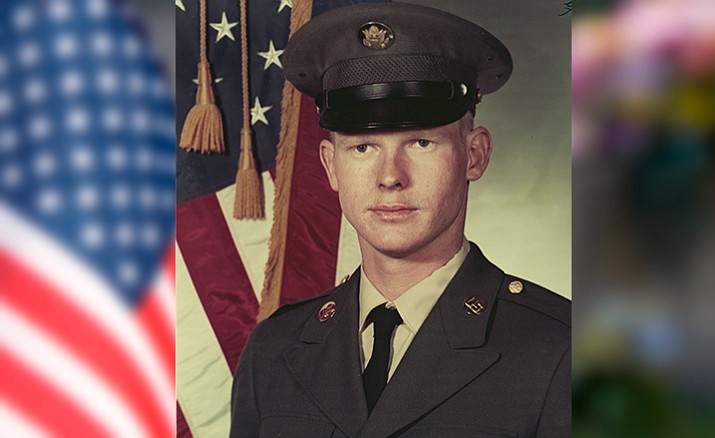 Originally Published: January 13, 2018 3:04 p.m.
Terrance (Terry) Albert Rowton (63) passed away peacefully in his sleep on January 4th in Camp Verde.
Terry was the son of Barbara Rowton, also of Camp Verde.
He was the father of Bruce Rowton, grandpa of Brody and Kayelen, Bruce's wife Elizabeth daughter, all of Phoenix. Terry was the grandson of Albert Dickison pioneer of Camp Verde and Edna Smith Dickison.
Terry played the guitar and had a sweet mellow voice when he sang. He was kind hearted and generous and made friends easily. He will be missed by family and friends. LOVE YOU TERRY!!!
Information provided by survivors.
More like this story