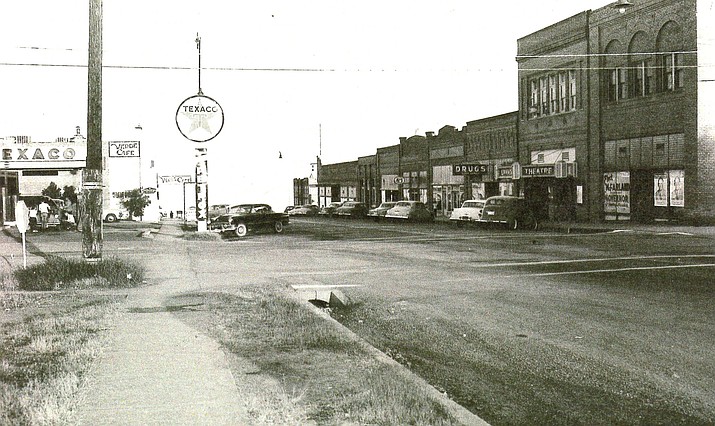 Originally Published: January 13, 2018 3:31 p.m.
CLARKDALE – The Clarkdale Historical Society and Museum will hold its annual meeting at Clark Memorial Clubhouse Ladies Lounge on Jan. 20, from 9:30 a.m. to 11 a.m.
Along with free admission, a light breakfast with coffee and tea will be served, and those present will be entered into a raffle.
"CHSM is proud to invite all members and non-members for our very special 10th annual meeting. A unique exhibit of some of the "treasures" which have been gifted to us for preserving will be on display. We catalog and preserve the one of a kind items donated to us and now we would like to share a few of them with you," said the Society in a news release.
Thanks to the tireless efforts of two loyal members/volunteers, oral histories of some of Clarkdale's past residents and current ones will be presented. These histories and interviews are available in DVD form in the CHSM archives and some are in transcript form free to members.

For a complete list, visit clarkdalemuseum.org.
"We want your input at this meeting. As part of our strategic plan, we are looking forward to the next 10 years. We want to share our goals and objectives with you and listen to your comments and suggestions as we begin the next decade of collecting Clarkdale's history. We are thinking big and we need you to help us design our future. We have even outgrown our 100-year-old clinic building. Where do we look for a larger one? How do we continue to grow? We need your help in this discussion and other areas," said the organization in the release.
Clarkdale Historical Society and Museum is a 501(c) 3 and is located 900 First North St. For more information, call 928-649-1198.
More like this story