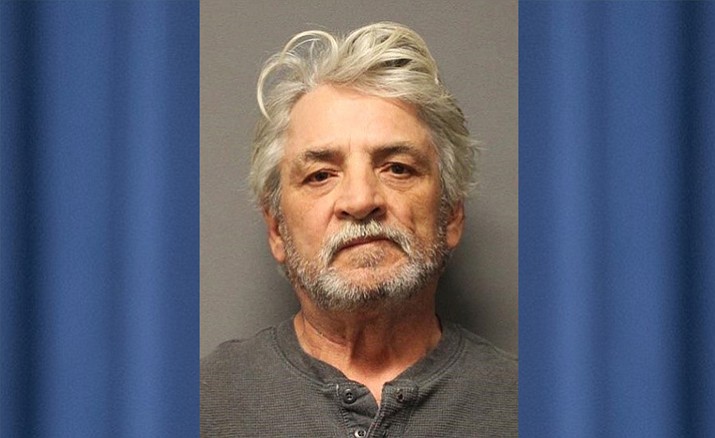 Originally Published: January 18, 2018 9:11 a.m.
COTTONWOOD – With a handgun in his pocket and a beer in his hand, Cottonwood police arrested 63-year-old Bobby Carlyne Coffman for felony disorderly conduct after recklessly discharging a deadly weapon.
Around 8:30 p.m. Tuesday, officers were called to the 800 block of North 15th Street for a report of shots fired.
"Witnesses reportedly heard multiple shots fired near their residence and then saw Coffman walking from a nearby field carrying a small handgun. Coffman entered a residence in the 800 block of North15th Street," stated a Cottonwood Police Department news release.
Officers identified Coffman's residence and upon approach, Coffman came outside and was detained.
Police said Coffman was found "to have a handgun in his jacket pocket and a cup of beer in his hand."
The Cottonwood man was in possession of a 9X18 Fèg PA-63 of Hungary (handgun). Five shell casings that matched the ammunition in Coffman's gun were located in the field where witnesses reportedly saw him, according to the release.
Police said during the interview, Coffman admitted to consuming alcohol prior to discharging his firearm and said, "[I] just wanted to shoot the gun," as his reason for popping off rounds in his neighborhood.