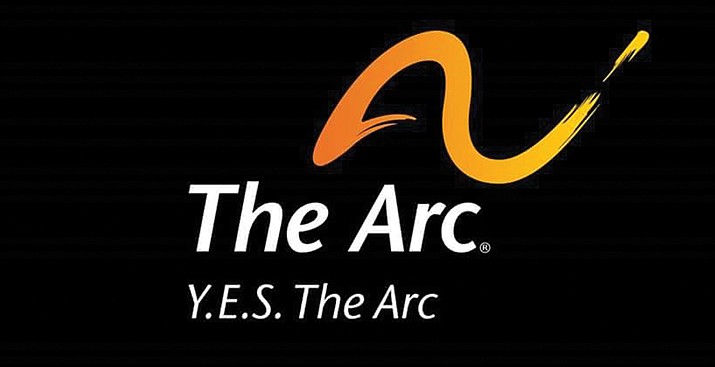 Originally Published: January 18, 2018 2:51 p.m.
The face of Verde Valley homelessness first manifested itself in the late 1980s when a woman established a campsite residence in the Cottonwood Lions Park.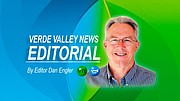 It was later revealed the woman ended up in Cottonwood after two Camp Verde Marshal's Office shuttled her from Camp Verde to Cottonwood in the middle of the night with the message that "she's your problem now."
A few weeks later, the board of directors of the Old Town Mission stepped forward with a proposal to create a homeless shelter in Old Town Cottonwood. That plan was greeted by the not-totally-unexpected response from neighbors to find a different place for such a facility.
Since then, the Verde Valley's focus on dealing with homelessness has come in waves, often as the result of a homeless person dying when temperatures dip far below the freezing mark.
Such was the case a few years ago when a man was found dead in his makeshift campsite in Cottonwood. That prompted renewed focus by the Verde Valley Homeless Coalition and establishment of the One Person One Night program to provide emergency shelter when the temperature drops below 35 degrees.
That program too has fallen by the wayside.
But this week we saw a local organization step forward with both willingness and a permanent facility to provide temporary shelter when temperatures dip so low that a homeless person's basic survival is at risk.
The Cottonwood City Council Tuesday adopted an emergency ordinance that allows Y.E.S. The Arc to open its cafeteria for use as a temporary emergency shelter on such nights, and the Homeless Coalition provided assurance it can staff the facility with a sufficient number of properly trained volunteers. Now it's up to Y.E.S. The Arc and the Homeless Coaltion to finalize an agreement to make this happen.
It bears emphasis that the offer by Y.E.S. The Arc is not a permanent homeless shelter. Such a facility no doubt would be met with the same kind of resistance – for the very same reasons – as the proposal by the Old Town Mission 30 years ago.
Instead, this is a life-line to people who face serious risk of death without a warm place to sleep and a roof over their head.
While there was considerable discussion Tuesday by council and city staff about the potential liability of the Y.E.S. The Arc cafeteria not being equipped with fire sprinklers, Mayor Tim Elinski provided the ultimate voice of reason on the plight of homeless people left to survive through the night in freezing weather, saying he would feel personally liable for those who die of exposure in the cold.
We all should.
Thank you to Y.E.S. The Arc for stepping forward with this plan for emergency shelter, and thank you to the city council for endorsing the plan.