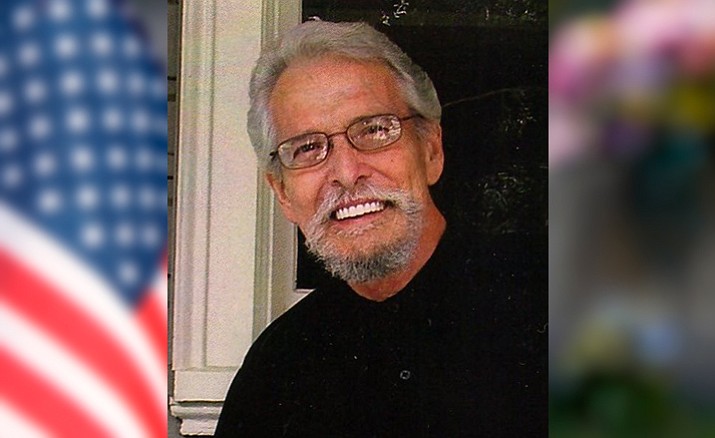 Originally Published: January 23, 2018 2:12 p.m.
Donnie W. Johnson, 83 of Cottonwood, passed away on Wednesday, January 10, 2018. He was born on December 12, 1934 in Bakersfield, CA to William M. and Ethyl M. Johnson.
Donnie served his country in the Air Force as Staff Sergeant. He worked for the military and was a self-employed cosmetologist. Donnie was an award-winning vocalist throughout his life, a radio soloist and a recognized and award-winning hair stylist.
Donnie attended Evangelical churches in Flagstaff and the Verde Valley and held Minister of music position.
Donnie enjoyed landscaping, home renovation and macramé.
Donnie was preceded in death by his parents William and Ethyl and brother Gene Johnson. He is survived by his wife of 62 years Esther Johnson; sons Randall Johnson of Dallas, TX and Danny Johnson of Cottonwood; daughters Debbie Quinn (Mark) of Bozeman, MT and Cindy Johnson of Vancouver, WA; 6 grandchildren and 4 great-grandchildren.
A memorial service will be held at Verde Valley Manor, 3400 E. Goddard Road in Cottonwood on Saturday, January 27, 2018 at 10:30am.
An online guestbook is available to sign at www.westcottfuneralhome.com
Information provided by survivors.
More like this story