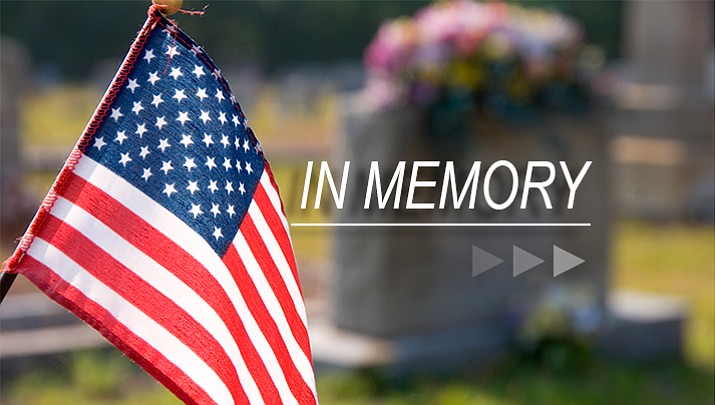 Originally Published: January 23, 2018 2:24 p.m.
Kevin Macnamara (56) of Cottonwood, AZ, passed away at hospice on January 21st after many years of struggling with both myotonic muscular dystrophy and blindness.
Despite these handicaps, Kevin, in addition to a close and loving family, had many dear acquaintances throughout the community who delighted in his understanding friendship and enjoyed so much his story telling, humor and Karaoke singing.
Kevin was a veteran of the Navy and served in various leadership roles with Verde Valley Veterans. Before blindness Kevin served as Manager/Director of a multi- branched California nursery.
Also he delighted hundreds as a very popular radio disc jockey. This past year with Sampson his beloved guide dog, he volunteered in Cottonwood Elementary School's Mindness Program to help troubled students.
Kevin is survived by his father Desmond Macnamara, mother and stepfather, Darlene and Henry Mellon, siblings, Darl Valdez, Karen Foster, Kathleen and Desmond Macnamara, brother in laws, Gregg Foster and John Valdez and many loving nieces and nephews.
There will be a Celebration of Life Service held on Saturday, January 27th at Mountain View United Methodist Church, 901 S. 12th Street, at 11 A.M. with refreshments to follow.
Information provided by survivors.
More like this story