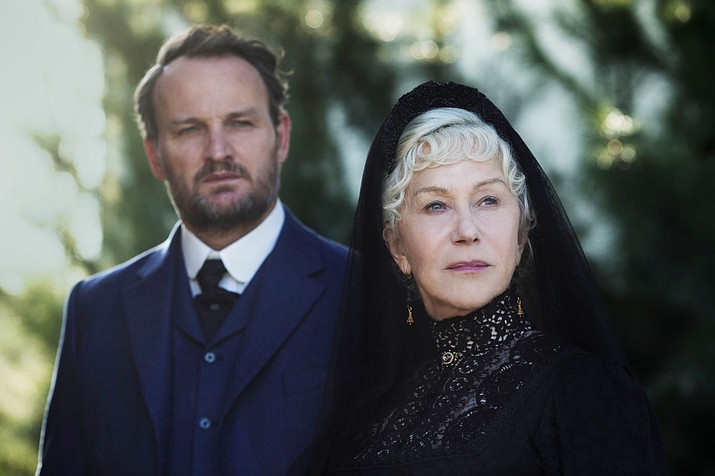 ---
---
Winchester
CBS Films
Directors: Michael Spierig, Peter Spierig
Writers: Michael Spierig, Peter Spierig
Producers: Tim McGahan, et. al.
Cast: Helen Mirren, Sarah Snook, Jason Clarke, et. al.
Eccentric firearm heiress believes she is haunted by the souls of people killed by the Winchester repeating rifle.
Rated PG-13 for violence, disturbing images, drug content, some sexual material and thematic elements.
A Fantastic Woman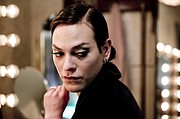 Sony Pictures Classics

Director: Sebastián Lelio
Writers: Sebastián Lelio, Gonzalo Maza
Producers: Sebastián Lelio, Gonzalo Maza, et al.
Cast: Daniela Vega, Francisco Reyes, Luis Gnecco, Aline Küppenheim, Amparo Noguera, Antonia Zegers, Diana Cassis, Nicolás Saavedra, et. al.
Marina, a waitress who moonlights as a nightclub singer, is bowled over by the death of her older boyfriend.
Rated R for language, sexual content, nudity and a disturbing assault.