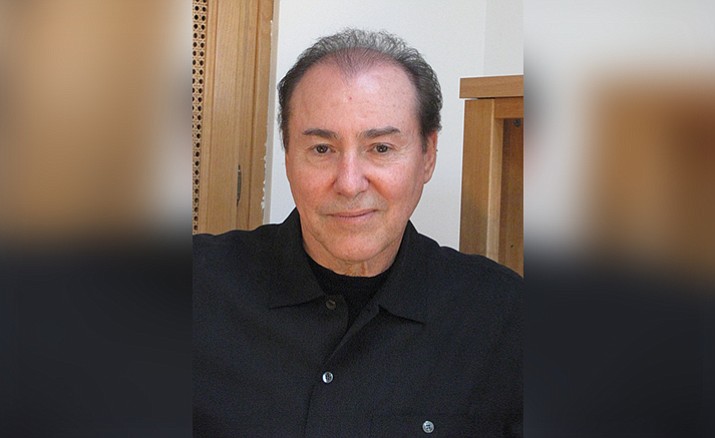 Originally Published: January 30, 2018 12:18 p.m.
"All humans come into the world with an innate capability for music," writes Kay Shelemay, Professor of music at Harvard University. "At a very early age, this capability is shaped by the music system of the culture in which a child is raised."
"Music is in our genes," says Mark Jude Tramo, a musician and Neuroscientist at Harvard Medical School. "Many researchers like myself, are trying to understand melody, harmony, rhythm, and the feelings they produce at the level of individual brain cells." Tramo believes that music and dancing preceded language.
No human culture is known that did not have music as an integral part of their heritage. Music, therefore, is wired within your brain. If you were raised in a home where music was ever present, like the home that I was raised in, you probably have an appreciation and love of music that plays an important part in your life today.
Several animal shelters and veterinarian clinics across the country have experimented with playing relaxing music to calm their dogs. In one study, it was shown that hospitalized dogs tended to have lower heart rate when harp music was being played. The idea is that certain kinds of music, like string instruments, help animals relax and in a more relaxed state, they recover faster from their health issues. Relaxing music has been proven to assist people in recovery from illness and it makes sense that this approach will also be beneficial for dogs and cats.
Animal Behavioral Specialist, Dr. David Sands writes, "Your overall health and happiness has a huge effect on your canine counterpart. Both humans and dogs are stimulated by the frequency range, pattern and volume of the beats in music. This is why turning on your favorite tunes cannot only positively affect you, but also your dog. So, go ahead and put on your best dance tune to perk up both you and your pup, or something a bit more calming so you can both have a chill day."
We listen to and enjoy music all the time. We listen to it by ourselves, with our friends, at the gym, while we are driving, and in a variety of settings including classes, clubs, and concerts. Music induces us to move and dance. "It is a unifying force," writes Daniel Levitin, PhD, "that we don't get from other things. Despite our individual differences in musical preferences, classical music in particular elicits a highly consistent pattern of activity in several brain structures including those involved in movement planning, memory, and attention."
Experiment with your dog and cat. Put on some calming classical music, Chopin, Mozart, Beethoven, and let the peaceful sounds of the string instruments and piano solos relax and soothe your emotions, and bring tranquility to you and your special pets.
Humanitarian, physician, and theologian, Albert Schweitzer wrote, "There are two means of refuge from the misery of life — music and cats."
John Tamiazzo,PhD, is the Executive Director of the Verde Valley Humane Society.