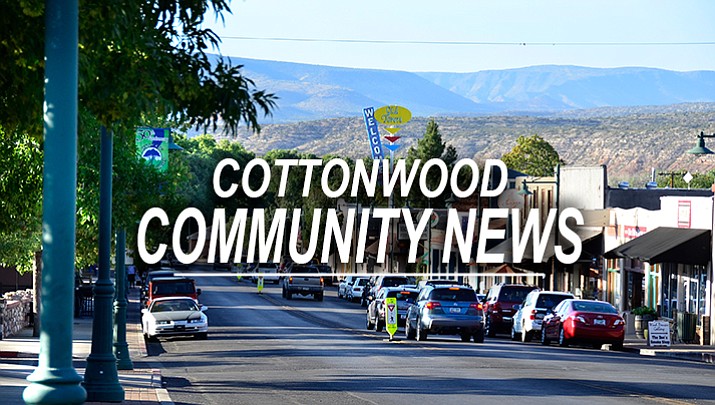 Originally Published: January 30, 2018 1:51 p.m.
COTTONWOOD – Become more informed on Arizona's education finance system. Learn about the continuous funding shortfalls as a result of past legislative action. Learn how you can make a difference.
Sponsored by Clarkdale-Jerome, Cottonwood-Oak Creek and Mingus Union High School districts, Wednesday's workshop will be conducted by Rosemary Agneessens, a community organizer who has been working with the Yavapai County Education Service Agency – YCESA – to provide parent advocacy and education training.
"We have never brought something like this to the Verde Valley and we hope we can get folks to attend the event," says Danny Brown, superintendent at Clarkdale-Jerome School District.
Verde Valley School Funding and Your Kids will be held from 6 p.m. until 7p.m. at Cottonwood-Oak Creek School District, located at 1 N. Willard St. in Cottonwood.
For more information, contact CJSD Superintendent Danny Brown at (928) 634-5035, or email danny.brown@cjsd.k12.az.us.