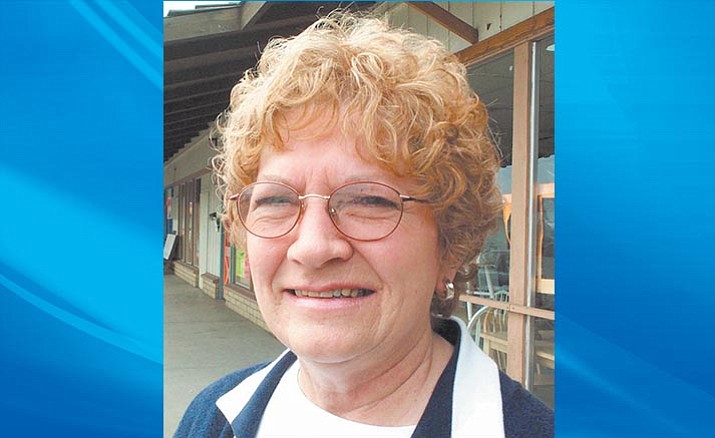 Originally Published: July 17, 2018 1:54 p.m.
Currently, in the Verde Valley, Camp Verde and Jerome are the only municipalities with a residency requirement for employment of the town manager and town marshal/police chief. Is this a policy you support? Please explain your answer.
While I can't speak for the town of Jerome, I do fully support the policy for Camp Verde. Our Town Code states this requirement and has from our incorporation in 1986. In recent years, this policy and the residency requirement were reviewed by Town Council. This review and citizen input were incorporated into a change to our Code to state that the residency location was expanded to include the 86322 zip code which provided additional miles in which to live for these two top management and highly paid employees. Their responsibility to our citizens is truly a 24/7 job and there should be no question of becoming a citizen and taxpayer within our community. Adding my personal feeling: if you do not want to live in Camp Verde as manager or marshal then you need to find work elsewhere!
The Camp Verde Town Council recently approved a 5-year contract for its town manager. Do you agree that there should be an employment contract between the town and its manager, and do you agree it should be for five years? Please explain your answer.
I am supportive of a contract for a town manager; however, I didn't vote for this one due to the length of term and other concerns. A contract does provide more confidence and comfort for a manger and his/her family as well as an indication of the governing body's belief in the manager's abilities. I will not, however, support any contract that does not provide better protection for our citizens, both monetarily and accountability. Also, it would have been better to have offered a 1-year contract at this time to have allowed the new council to have a few months to work with, observe and evaluate the manager before granting a longer contract term. Time, also, for a new council to assess what benefits and bonuses would be appropriately earned in this contract, particularly when considering our town's current debt.
The Camp Verde area is served by three private water companies. Do you believe water delivery should be a municipal service in Camp Verde? Please explain your answer.

I have always been a proponent of the town owning the water company if purchase became available and affordable to our town government. This belief is due to the simple fact that water is, as we all know, a precious and absolute need for life. Protecting this resource, that many say is the gold of the future, can be done more fully with the many sources that are available to a government entity. A major consideration in owning a water company is providing the town more capability of gaining additional water rights and the banking of those rights. While these are some of the reasons that I believe that water delivery should be a municipal service in our town, I am reluctant to commit to any additional loans, if a water company becomes available, due to the amount of debt that has already been incurred. We cannot continue to mortgage the future of our citizens or add new taxes to pay that mortgage.