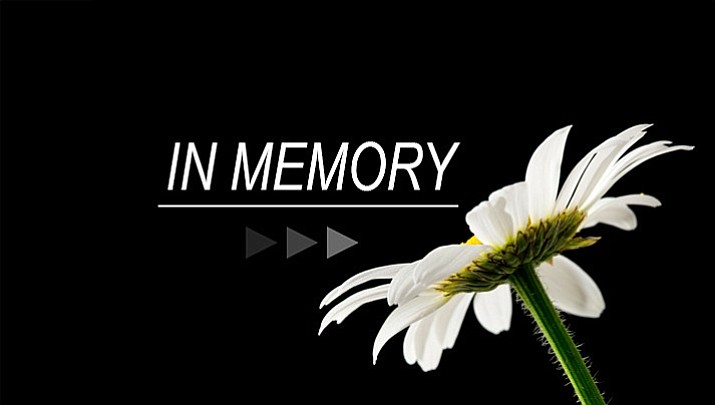 Originally Published: July 28, 2018 2:22 p.m.
Shane Moody, 59, of Camp Verde, Arizona, passed away on July 17, 2018. He loved his kids and loved helping out at the gymkhanas. Shane was an upstanding member of our community and worked in the construction field.


Shane is survived by his wife, Diane Moody; his father, Jack Moody and step-mother, Diane Moody. He is also survived by many dear family members that include, Zane Moody, Jacque Moody, Shaun Basham, Clint Basham, Shea Moody, Tyrel Moody, Daisa Cowan, and Crystal Munro and Dozer.


A visitation will be held from 5-7 p.m., on Aug. 2, 2018, at Bueler Funeral Home, 143 W. Arnold Street, Camp Verde, Arizona, 86322.

Information provided by survivors.
More like this story