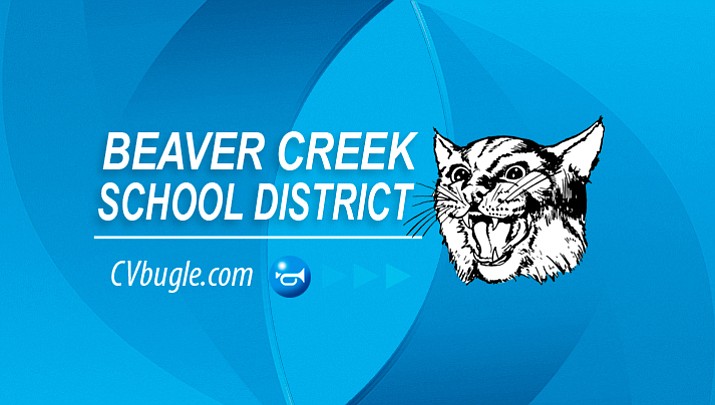 Originally Published: March 3, 2018 2:42 p.m.
RIMROCK – Monday, Beaver Creek School District's governing board will discuss the district's student wellness committee that reviews the annual student wellness regulation.
The board could also approve the board's goals for 2018.
At 6 p.m. Monday, March 5 the Beaver Creek School District governing board will meet in its governing board room on campus, located at 4810 E. Beaver Creek Road in Rimrock. Call 928-567-4631 for more information.
This meeting is open to the public.
A copy of the Feb. 12 agenda will be available within 24 hours of the 5 p.m. work study session at http://www.bcs.k12.az.us/Governing_Board.
More like this story