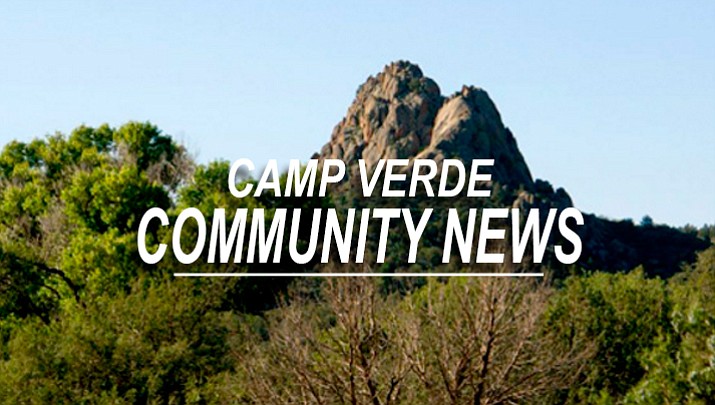 Originally Published: March 3, 2018 2:37 p.m.
The annual Spring Heritage Pecan and Wine Festival will sponsor a Pecan Pie Contest again this year.
Prizes will be awarded.
The contest will be held in the Ramada by the Soccer Field on Sunday, March 18 at 11 a.m.
Call 928-301-0922 to register and enter the contest.
Criteria: Homemade pecan pies only, made with local ingredients and only one pie entry per category per person. Pies will be judged on: overall appearance, taste, creativity, and use of local ingredients.
More like this story