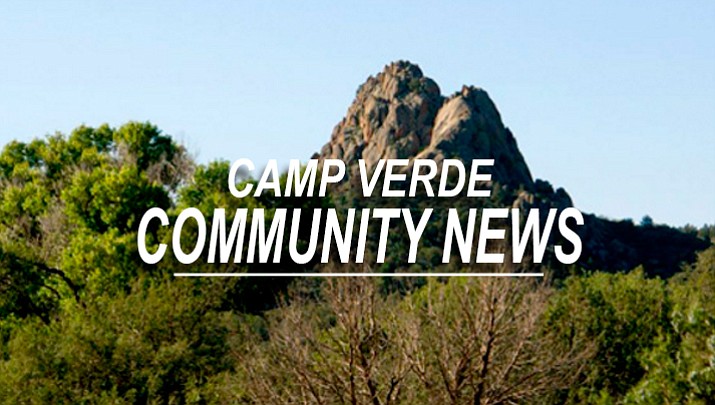 Originally Published: March 6, 2018 5:01 p.m.
Updated as of Tuesday, March 6, 2018 5:01 PM
Camp Verde — As the fourth quarter of the 2018 budget year is fast approaching, the Town of Camp Verde is looking to expand the responsibilities of four staffers in three of its departments.
Wednesday, the Camp Verde Town Council could approve a request by Town Manager Russ Martin to move $32,000 from its unplanned grants expense line to pay for employees at the Town's library, maintenance department and Marshal's Office to go from part-time to full-time.
The $32,000 increase in pay includes the Town's benefits package for each of the employees who would become full-time, Martin said.
According to the March 7 agenda, the library's Adult Services Library Specialist and Teen Librarian would go from part-time to full-time, as well as one maintenance employee and a records specialist at CVMO.
"I wish I could have done this in July [2017]," Martin said. Now that we've seen the revenue is there, we can make them full-time.
Martin said that should council vote to approve his request, that these four positions would remain full-time in fiscal year 2018-2019. That cost, for a full year, would be $128,000, the March 7 agenda specified.
Marshal status
Sometime this week, Arizona Department of Public Safety is expected to meet with the Town of Camp Verde regarding its investigation on Marshal Nancy Gardner, according to Russ Martin.
"We're near the end," Martin said. "Hopefully we'll see what happens."
Martin said that DPS is expected to "bring a finished report."
The March 7 council regular session will be held at 6:30 p.m. in council chambers, located at 473 S. Main St., suite 106.
A copy of the agenda is available here.