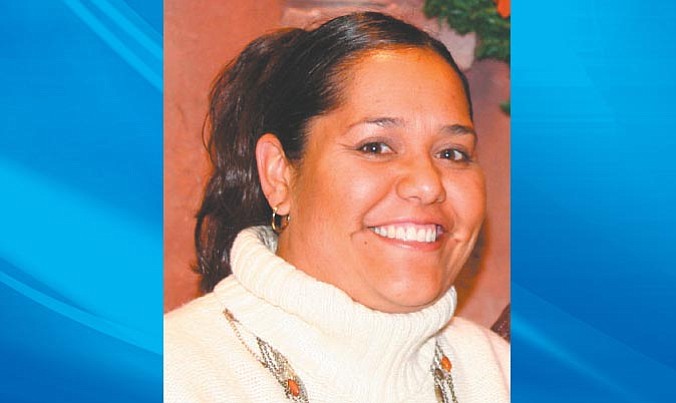 Originally Published: March 8, 2018 3:07 p.m.
CAMP VERDE – With a day – and an hour – before the March 6 deadline, Cora-lei Marquez of Camp Verde faxed Yavapai County Schools Superintendent Tim Carter her letter of intent to be considered for the opening on the Camp Verde school board.
Marquez, a substance abuse counselor with the Yavapai-Apache Nation, is the fourth Camp Verdean to declare interest in replacing Christine Schneider on Camp Verde Unified School District's governing board.
"I have just received the documents, but they had been placed in a stack of papers by mistake in our office," Carter admitted Thursday afternoon. "It is clear that they were sent to our office within the established timeline, so she will be placed in the pool."
Carter also said that he is reaching out to Marquez to "try to arrange an interview for Friday evening."
Following the interviews, Carter said he will meet individually with the other four CVUSD board members, then will meet individually with various district personnel until about 6 pm.
Carter said that he plans to select and swear in Schneider's replacement by Monday, March 12, at which time the new board member "will be fully vested."
On March 13, the Camp Verde school board will meet for its monthly meeting, at that time the board "may wish to do a ceremonial swearing in" of the new board member, Carter also said.
The new board member's appointment will be in effect until Dec. 31.
For more information, call Yavapai County School Superintendent Tim Carter at 928-925-6560 or 928-771-3326.
More like this story