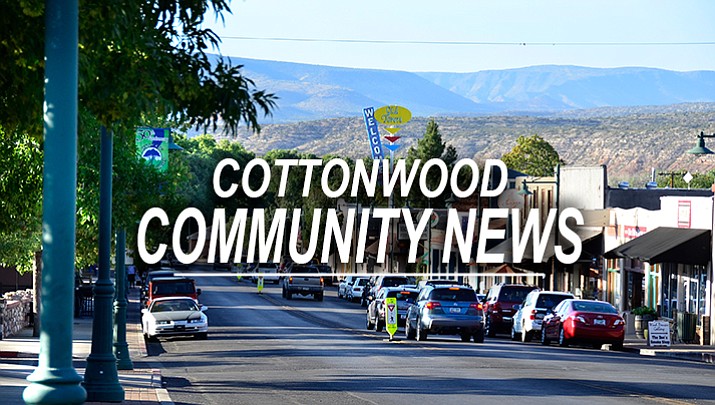 Originally Published: March 27, 2018 3:35 p.m.
Motorists traveling along Mingus Avenue beginning on Wednesday, March 28, 2018 thru Friday, March 30, 2018 can expect to see asphalt paving operations occurring along Mingus Avenue and South 6th Street. Motorists can expect to see heavy machinery and work crews in and adjacent to the travel lanes. There will also be temporary closures of existing driveways and street crossings as the paving train moves along from west to eat along Mingus Avenue.
Please exercise caution and obey all traffic control signs while traveling in the area.
Information provided by The City of Cottonwood.
More like this story