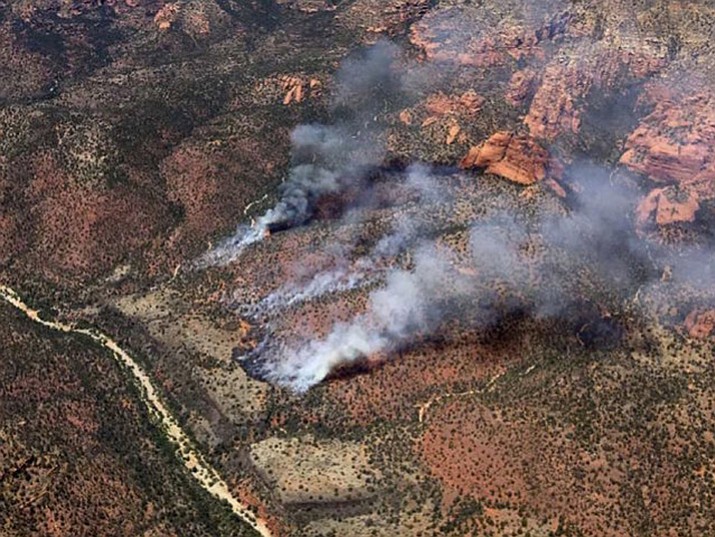 Originally Published: May 28, 2018 5:17 p.m.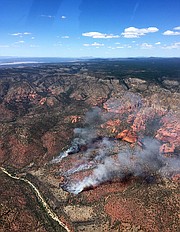 SEDONA, Ariz. - About 100 firefighters are battling a wildfire burning nine miles northwest of Sedona that forest officials say is human caused.
According to Coconino National Forest, the 75-acre Sycamore Fire started Monday near Taylor Cabin Trail and is burning in a northeast direction.
As of this post the fire is reported to be at zero containment.
Four helicopters, five crews and three engines are working the fire. No structures are immediately being threatened but residents in the Sedona area will see smoke.
The fire was first reported around 10:20 a.m. Monday.
Information provided by Coconino National Forest