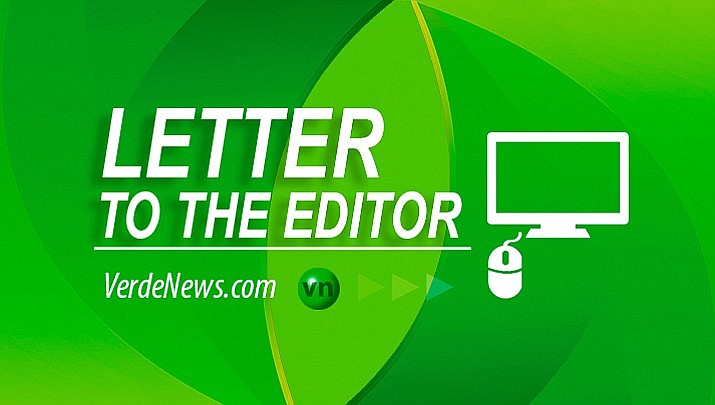 Originally Published: November 6, 2018 3:31 p.m.
Editor:
Even though our hearts are aching at the loss of our beloved "Lefty Ortiz", his wife, children and siblings want to extend a grateful thank you to so many people involved in Lefty's care.
The swift response of ambulance staff, the gentle and compassionate care at VVMC/ ICU and the exceptional empathy rendered to us by Dr. Christopher Murphy, the gentle but professional Hospice staff, our parish priests, caring family and friends.

We send special thanks to the City of Cottonwood Fire Department for the tribute to Lefty for his service as a volunteer Fireman and the Military Honor Guard VFW Post 7400.
Thank you also to all family and friends who assisted with the Celebration of Life reception for setting up tables and chairs, food preparation and clean up.
Last but not least, thank you to Mr. Dan Engler for your commentary regarding Marshall Trimble's memories of playing basketball against Cottonwood High School. We had never heard the story about the Camp Verde gym floor. We love and appreciate you all. God Bless.
Carmen Ortiz
Cottonwood
More like this story