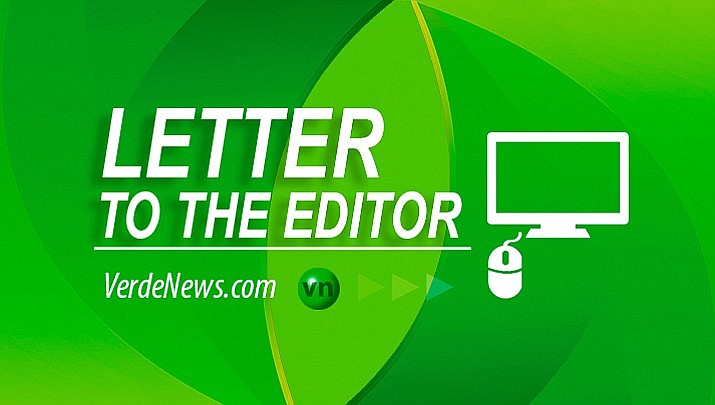 Originally Published: October 20, 2018 5:47 p.m.
New rules on the use of public spaces proposed by the Trump administration and Secretary of Interior Ryan Zinke pose a grave danger to this country's most precious free speech rights and must be stopped.
The proposed regulations impose steep fees and costs on demonstrations in Washington, D.C; effectively ban protests on the White House sidewalks; force protesters to pay the costs of barricades erected at police discretion, park ranger wages and overtime among many other radical restrictions of free speech rights.
This is a dangerous anti-democratic proposal. If enacted, this will mark the end of free speech as we know it and will be a dystopian model that spreads across the county.
Nancy Strong
Cornville